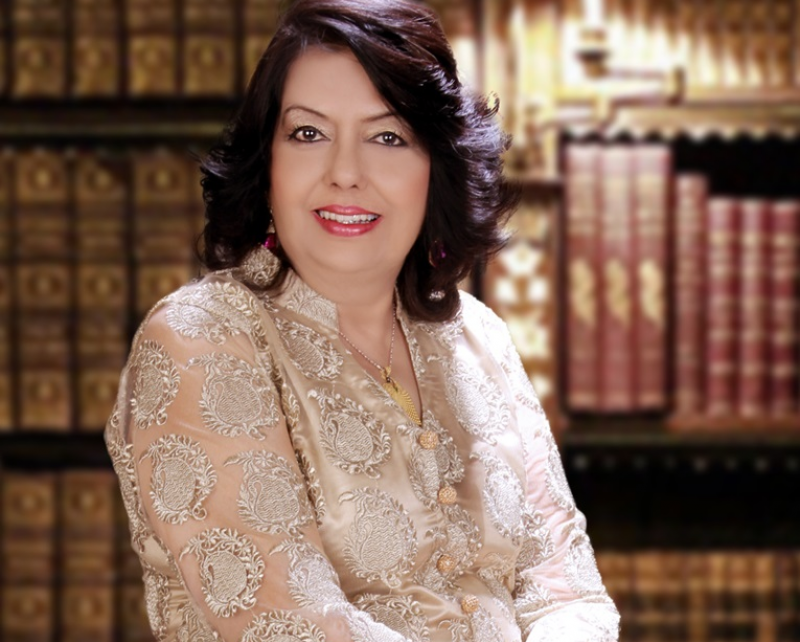 Neelam Kumar, author, and life coach talks about her journey as a single mother of two, her struggles with breast cancer, how she fell in love with literature, and how she's using it to change the narrative around cancer in India.
Top Book Editors in India
https://criticspace.com/top-editing-services-in-india/

Editing and proofreading are essential parts of the writing process. They help with the effectiveness of your writing style and the clarity of your ideas. Editing requires you to reread your draft to check for more significant issues, including organization, paragraph structure, and content.
Right off the bat, author and life coach Neelam Kumar is vibrant and warm – something of a surprise considering her long and arduous life journey. Neelam survived the death of her beloved husband, two bouts of cancer, and has gone on to write 10 books, not just to document her own life but also to provide an avenue for others struggling to find hope in dark times. So truly, she has striven to inspire us all to face adversities without backing down.
Becoming a writer – Neelam Kumar is the bestselling author of 10 books. Her books span across genres and include Our Favourite Indian Stories by Khushwant Singh and Neelam Kumar (JAICO ) as well as the latest bestseller, To Cancer-With Love – My Journey of Joy (Hay House, 2015.) Neelam has written India's first humorous book on cancer as well as India's first graphic novel on cancer. Globally educated and widely traveled, Neelam has been educated in countries as diverse as Russia and the United States of America. Neelam is a motivational speaker, trainer of soft skills, corporate trainer, writer, and of course a 'Cancer Crusader' as she has batted the C-word twice.
Neelam has three decades of experience in working in India's largest steel company as Chief of Communications (Public Relations) and DGM (Corporate Affairs). She owns her own training outfit through which she conducts very popular training programs on communication skills, etiquette, life skills, spoken and written skills for corporates, schools, and institutes. She is invited to the top-most corporates to conduct these programs.
She is passionate about life skills and developing unique modules around them. Her successful programs run across age and gender. As Life Skills Coach at R.N. Podar School, Mumbai, she enjoys firing the minds of youngsters to build a better society by transforming themselves. Neelam conducts workshops on each of the topics in this workbook. A firm believer in the immense potential each human being possesses, she enjoys guiding participants to tap their latent talent and wisdom in order to transform their realities. This book is a result of this belief.
Influenced by Alfred Hitchcock, Neelam wrote thrillers with unusual endings. Her life was abuzz with more interesting authors and romantic poets: her favorite being Sidney Sheldon's heroine-centric novel – 'If Tomorrow Comes'.
Books: I Am Invincible, Thirteen True Tales of Courage, Grit, & Survival, Our Favourite Indian Stories, I am a Sea of Possibilities: A Personal Growth Coloring Workbook, To Cancer, with Love: A Graphic Novel, Pv A Textbook Of Community Health Nursing, Applied Physics-I ( Code-1002 & 1007) Polytechnic Text Book I Semester, To Cancer, with Love: My Journey of Joy, Basic Electrical Engineering
Happiness is when what you think, what you say, and what you do are in harmony.
Happiness is an Attitude!
Follow her on Twitter: Facebook
Criticspace Literary Journal is not just a Platform for Book-Reviewing & Author-Interviewing but also a Wondrous Network for Authors as well as Writers, who aim to see their books among the List of the TOP BOOKS. Yes, we provide services that yield beneficial results and make your Book, shine among the Top Books of the Season. Our team of dedicated professional Editors, Reviewers, Interviewers & Marketers understands the requirements of your books and makes sure to give your book exactly that element that is needed to give wings to your books to fly high!